Complete Story

11/15/2021
ORCA - Update on OSHA ETS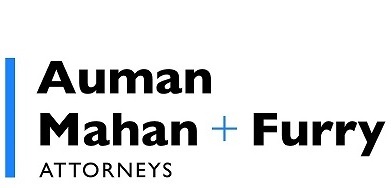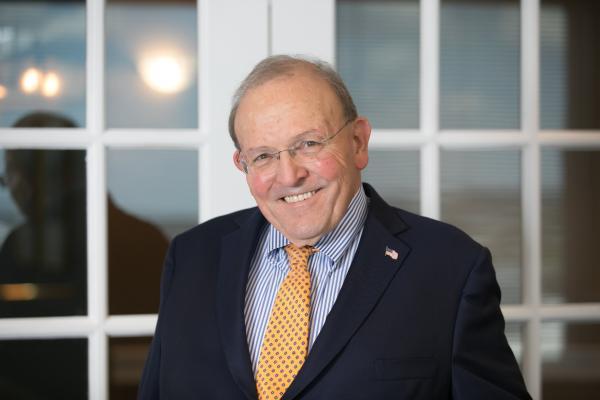 --- SPECIAL BULLETIN ---
Status of OSHA's ETS for COVID-19
November 15, 2021
Summary of Recent Critical Events:
Enforcement of the OSHA Emergency Temporary Standard on Covid-19 is delayed pending full judicial review.
On Friday November 12, 2012, the Fifth Circuit Court of Appeals affirmed its initial "stay" which continues unless lifted.
A lottery will determine which Circuit Court of Appeals will actually conduct the judicial review of the ETS.
That court may lift or continue the stay pending the litigation. That litigation could completely strike down the ETS.
Due to so much uncertainty, the attorneys at Auman, Mahan, and Furry have decided to postpone our webinar that had been scheduled for Thursday November 18, 2021. We will reschedule the webinar as soon as there is something more to report.
OSHA's ETS on Covid-19: Detail and Explanation of Recent Events:
On November 5, 2021, OSHA issued an emergency temporary standard (ETS) mandating vaccination and/or testing of all employees employed by employers with 100 or more employees. Many states, business, industry groups, and religious organizations filed challenges in several Federal Circuit Courts of Appeals to block the new ETS. In addition, several labor unions have sued alleging that the ETS does not go far enough to protect workers from COVID–19.
In response to one of those challenges, the Fifth Circuit Court of Appeals issued a temporary stay of the emergency temporary standard on November 6, 2021. The Court issued the stay pending briefing and an expedited judicial review. On Friday November 12, 2021, the Court completed its review and affirmed its initial stay.
The Fifth Circuit Court of Appeals decision to affirm the stay was strongly worded and suggests that the stay could remain until the full judicial review is completed. The Court found that the petitioners demonstrated that they are likely to succeed on the merits of their challenge, that they will be irreparably injured without a stay, that the issuance of the stay would not substantially injure other parties interested in the proceeding, and that public interest lies in granting the stay.
Whenever multiple challenges are simultaneously filed in different Federal Circuit Courts of Appeals to the same administrative rule, a lottery is held to determine which of the Circuit Courts in which the challenges were filed will actually hear the case and render a decision on the merits. That means the challenge to the ETS may or may not stay in the Fifth Circuit Court of Appeals.
The lottery is likely to occur on or about tomorrow, November 16, 2021. When the Court has been selected, it may decide to either lift the stay (in which case the ETS will go into effect on the existing schedule) or continue the stay pending a decision on the merits of the challenges.
We will continue to actively monitor this matter, keep you advised, and schedule a webinar in a timely fashion after the Circuit Court selected to decide the case determines how it will procced with the challenges to the ETS.
---